Output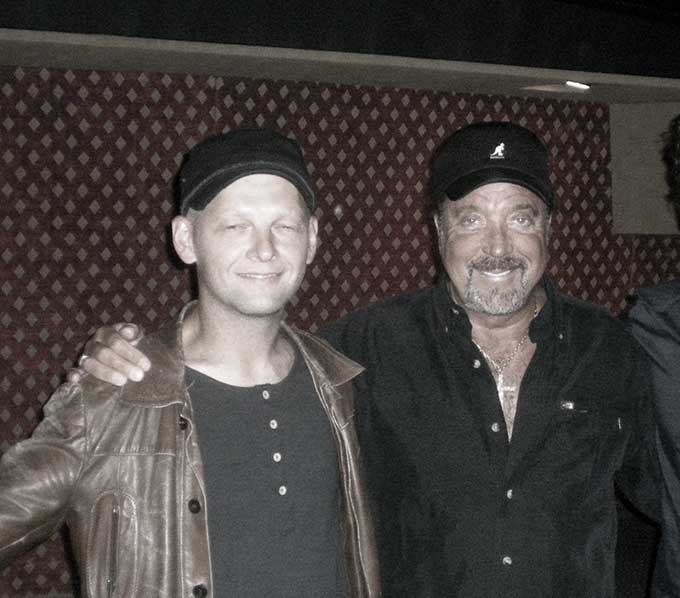 Currently I am indulging in a rework/revamp of a track that I wrote and produced for Sir Tom Jones, the Welsh Tiger. Well…You gotta do it in style…and in rhythm!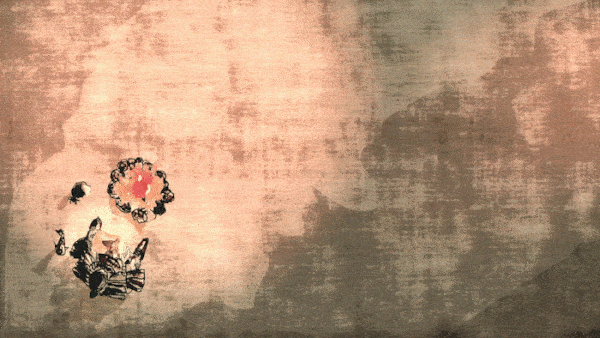 The Tale Of Zato', an animated Graphic Novel is slowly coming into being. But creating worlds is not as easy as God made it out to be in his book. Only goes to show that you should not believe everything you read. For now, the main theme is done, and many other sounds as well. Moving forward…moving forward.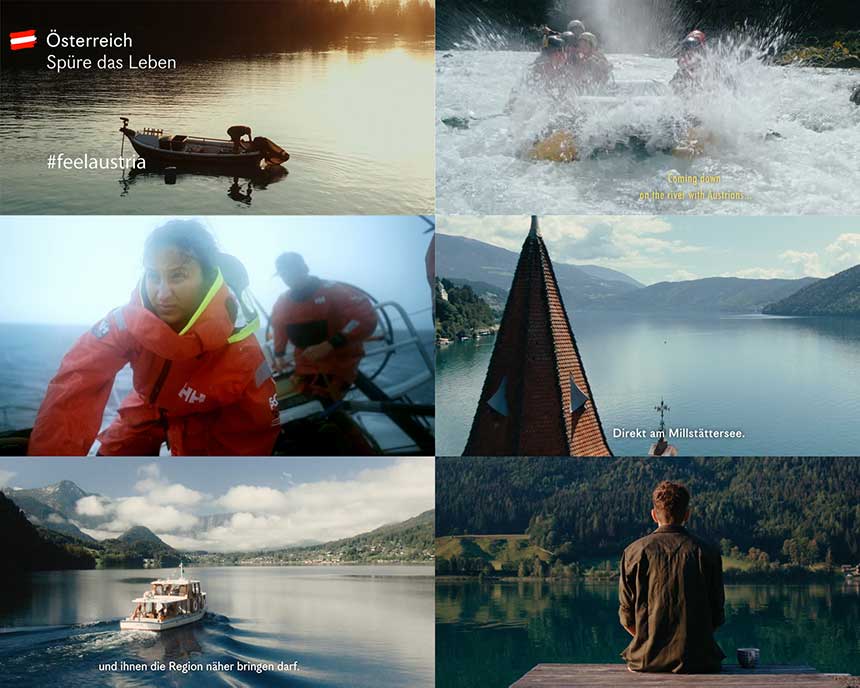 Sounds For Landscapes 2.0: Just finished the soundscapes for a series of six short films for the Austrian Tourism Board. Beauty, scenery and auditive creamery…It is a nice country, I have to say, so I made some nice music.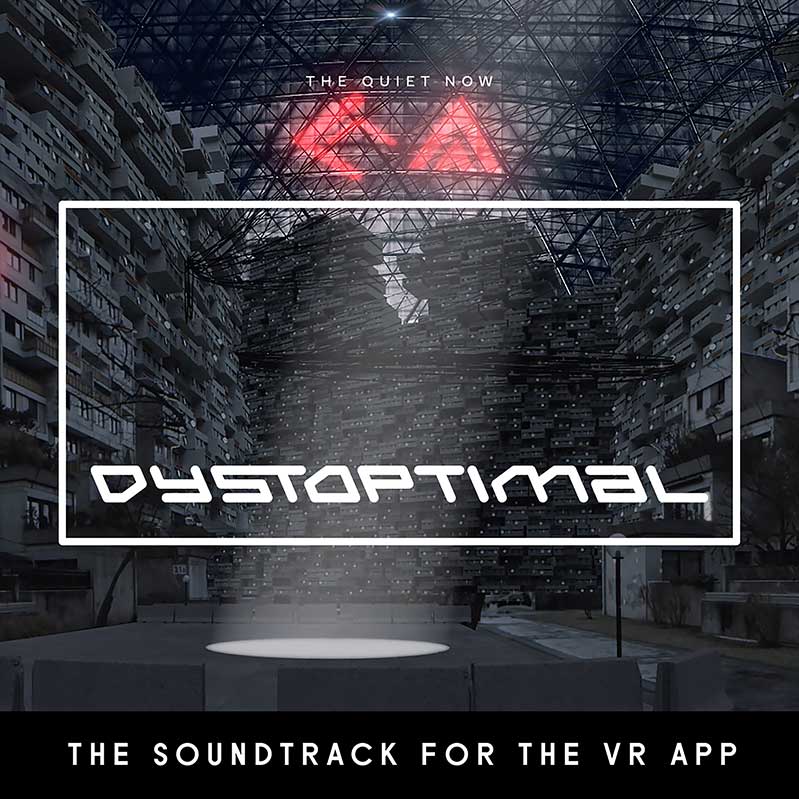 For the past 22 months I have been diligently to frantically working on my newest 'piece', the virtual reality app 'DYSTOPTIMAL'. This app creates 360º scenes that are mapped over real-life locations in the city of Graz, Austria, thereby enabling you to take a sneak peek into a possible future. Through the keyhole into Dystopia, if you will.
It has been my great pleasure to collaborate with a variety of great minds on this project, so allow my to name but a few: ShotShotShot, Golem-Digital, Wohnlabor, Lam-Architecture, Onimo-Design, Dennis Helbig, Schtum, Valgeir Sigurdsson, Helgi Jonsson, Novozamsky Communjcations, Christopher Frank Sounddesign, Gerald Hartwig…. THAAANK YOU FOR YOUR GREAT INPUT FOR THIS GOBSMACKING OUPUT!!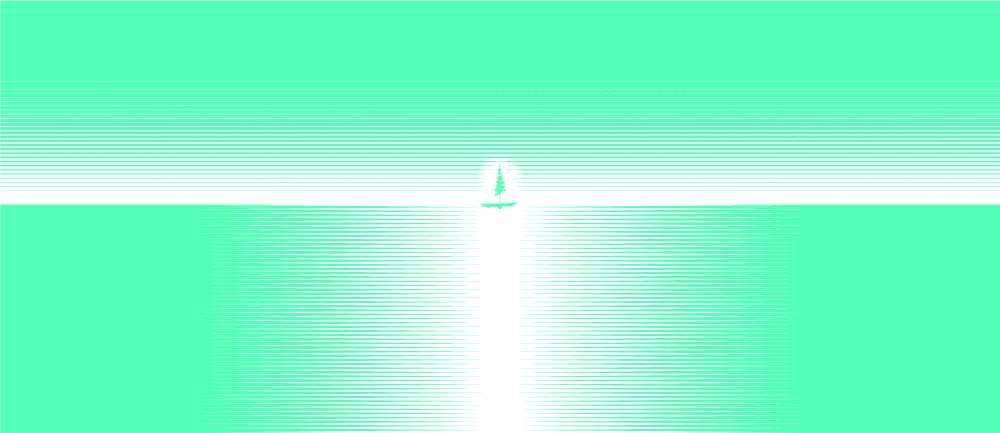 Black keys and white keys, harmony and disintegration, steps and waves. The album 'Einbaum' slips through the fingers but leaves a warm feeling, just like sand on Malhao Beach.
Nine musical pieces take an imaginative journey from the dry and stark soundscapes of the Gobi-desert to the solitude of Saint Joseph's Land in the Arctic circle via the foam-crested waters of Drake's Passage. The music gives hints and creates spaces, sets a course but lets the mind run free like a loose sail. 'Einbaum' translates as dugout-canoe and maybe this is an apt vessel for floating in these sparse piano structures and ephemeral synthesizer colorings.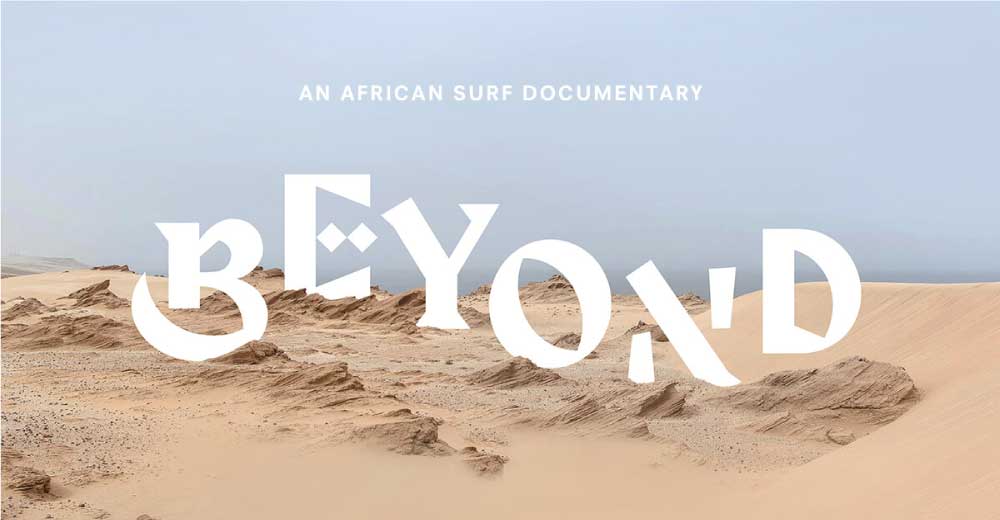 With two off-road pickup trucks cramped with camera and photo gear and surfboards strapped onto the rooftop of their vehicles, the makers of 'Beyond' set out for adventure. The group of six traveled 7000 kilometers along the coast of West Africa. During their trip they collected untold stories of African surf culture.
With their new movie, director Mario Hainzl and producer Andreas Jaritz unveil the beauty and diversity of West Africa. In a world between modernization and preservation of old traditions the makers of 'Beyond' take us to lonely surf spots, show us breathtaking landscapes and uncover inspiring stories of unique people.
You can expect surfers of all generations and social classes. Craftsmen, tycoons, taxi drivers, nomads, fishermen, pioneers, women at markets and tourists – and the one thing that connects them all: the love of surfing.
I had the distinct pleasure of walking with the makers of the film the final miles by writing and recording the music and sounds to these hauntingly beautiful pictures.
Gentlemen: It was a pleasure and
I am proud to bea part of your venture.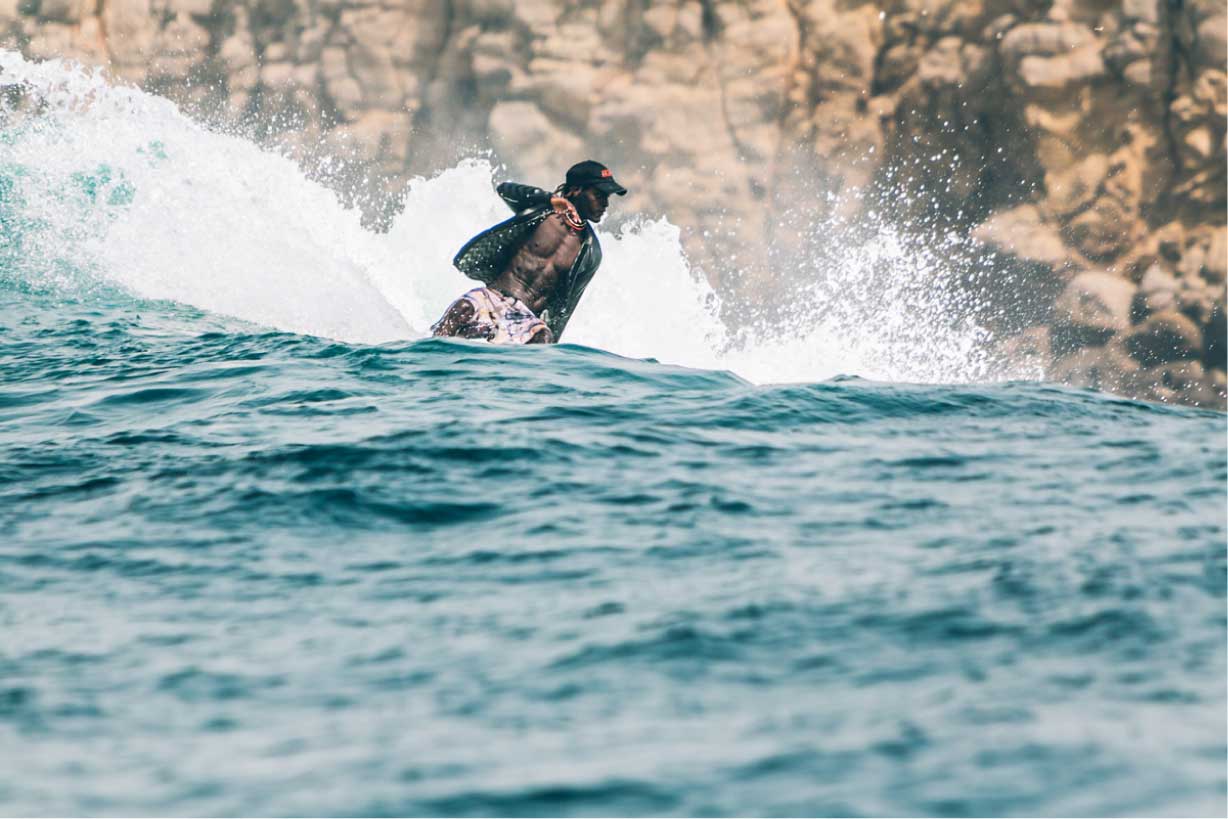 Tracklist
01. Beyond the Pillars of Hercules
03. Quand Je Danse Sur Les Vagues
(feat. Ines Kolleritsch)
05. Modern Times on the Westcoast
09. Max Rides Through St. Louis
16. The Right Side of the World
(feat. Ines Kolleritsch)

Revising is Revisiting.
Currently I am revising my upcoming novel 'Tannhäuser Gate' for the umptiest time. Although I enjoy cutting the fat and trimming the script to a hopefully neat and toned structure, it still feels like traveling back to the places you have been visiting for almost too many times before. It gets harder and harder to spot new angles and unseen perspectives because you amble towards your same favorite cafe, because you are drawn to the same hidden beach, because you drive down your own memory lane. How to get out of this conundrum? Well, fuck knows. Maybe by scribbling a few lines of how to get out of that conundrum.
So here we are...
As a musician and producer I am used to avoiding attachment to specific recording-takes, certain arrangements, instrumentations or any other part of the production just because I or any other musician invested this and that much time to come up with a particular idea. I always tell myself: So what. If it don't gel, bin it. Get to the bones of the song, well, get to the marrow in fact because that is where the blood is made. (parts at least). And strip the rest like a drug-dealer at customs. For music it seems to work and I've become somewhat skilled at this (pat that back, pat it…)
But there is one big difference between music and literature: The average song runs for about 3 to 5 minutes, that's it. Finito, Thank you very much. A book is a much more elaborate construct, a substantially taller order.
So one needs to put a lot more distance between the work and oneself, be that in terms of time or a as a psychological construct by abstracting the structure, the plot and the characters. Any tips for doing this? I would be gratefully endeared...